Virtual Exhibits 2022
Please visit and support our exhibitors.
University of Arizona Press • University of Texas Press • Ethnic Studies Library, UCB
click on their images to be directed to their virtual exhibit
---
University of Texas Press is a proud exhibitor at this year's virtual meeting of the National Association for Chicana and Chicano Studies (NACCS). We are a book and journal publisher of international scope, with broad commitments to the field of Chicana/o Studies, as well as Latinx, Texas, and border history.
Our award-winning lists include the most recent NACCS Book Award winner,
Reading, Writing, and Revolution
by Philis M. Barragán Goetz. Use code
UTXNACCS
online at
www.utexaspress.com
for a 30% discount on all of our books and receive free domestic shipping.
Offer valid through May 31, 2022.
Please email senior editor, Kerry Webb, at kwebb@utpress.utexas.edu if you are interested in discussing the University of Texas Press as a publishing home for your work. Please link here: https://utpress.utexas.edu/books/naccs-22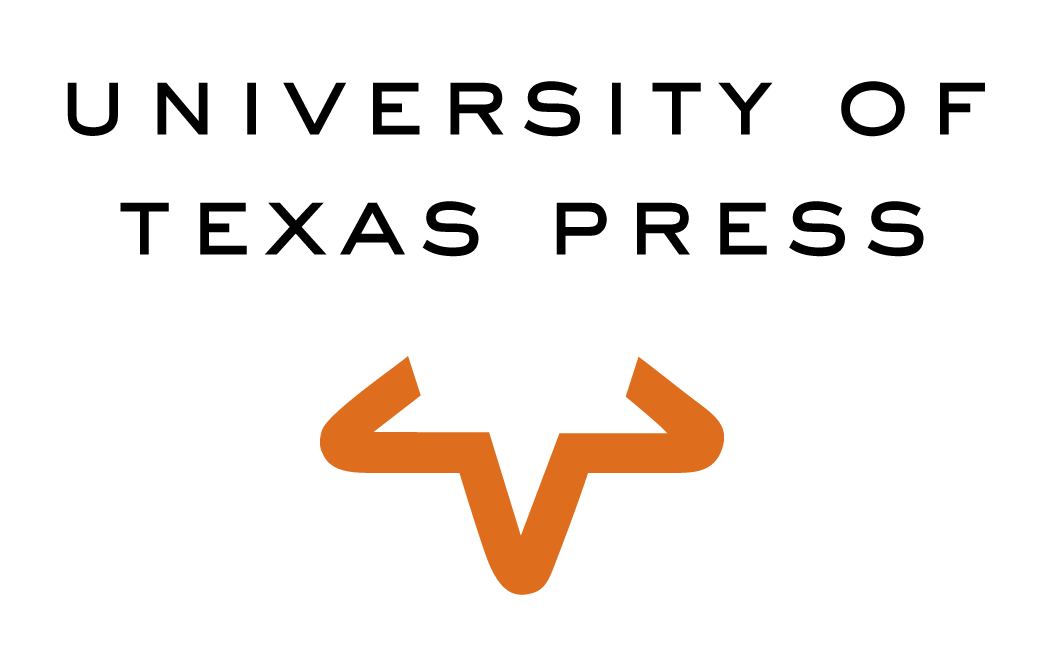 ---
The University of Arizona Press is thrilled to be participating in the virtual NACCS Annual Conference from April 20-23, 2022! The conference celebrates 50 years of activist scholarship, and we have some incredible new books from scholars for you to browse. Use the code AZNACCS22 for 30% off all titles, plus free U.S. shipping, through 5/31/22.
If you have questions about our publishing program, please visit this page, or contact our Editor-in-Chief, Kristen Buckles, at KBuckles@uapress.arizona.edu.
Produced by the Ethnic Studies Library at the University of California, Berkeley, this bibliographic index covers a wide range of materials focused on the Mexican-American and Chicano experience, as well as the broader Latino experience of Puerto Ricans, Cuban Americans and Central American immigrants from 1992 onwards.
Chicano Database | EBSCO
REQUEST A TRIAL